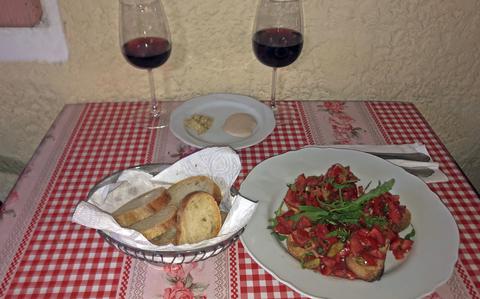 Wiesbaden's Trattoria da Balbi is a great choice for Italian food
I love cuisine from all over the Mediterranean, be it Turkish, Italian, Greek or North African. The characteristic flavor of the dishes is a source of happiness for me.
So naturally I was drawn to Trattoria da Balbi in the center of Wiesbaden. Despite the rain on a visit I made with a companion, we both decided to join other guests outside on the spacious terrace.
The menu of Trattoria da Balbi included different versions of classic dishes. Pasta included the tagliatelle popular in the north of the country and ravioli with gorgonzola, as well as some dishes like spaghetti bolognese – which they don't serve in Bologna – but are on any Italian menu in Germany at general demand. There are also vegan and vegetarian options.
Wines are on the decent sized drinks list. We ordered the house wine, which I found a little watery, but my partner loved it.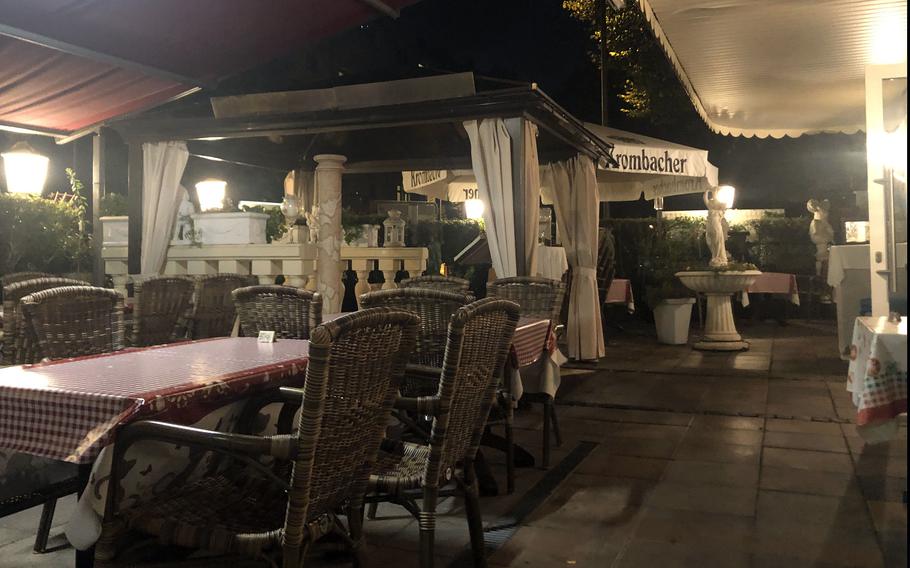 I decided to switch to Lambrusco, which is not the smartest selection, but too bad. I don't usually say this about wines, but it was delicious.
For an appetizer we ordered the bruschetta, a slice of toasted baguette with diced tomatoes, onions, garlic and a drizzle of olive oil. It was well seasoned and the portion was large enough for us to share.
Because our meal was late and I didn't want to wait too long, I opted for the Calabrese pizza for my main course. Topped with American pepperoni, olives and a spicy sauce, it was good but nothing extraordinary.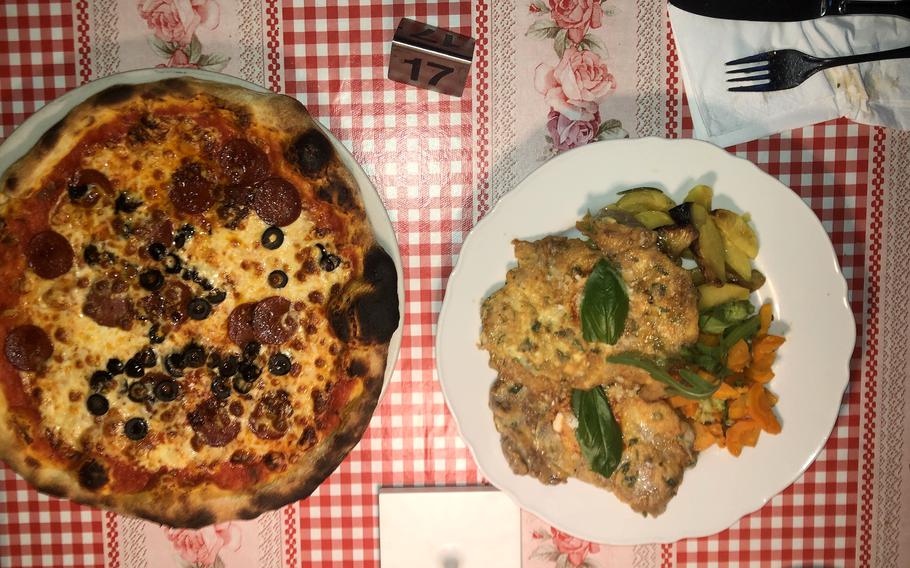 My companion ordered the piccata alla milanaise, a breaded pork cutlet with eggs and parmesan cheese served with root vegetables, which I tasted.
The parmesan cheese was muted but the meat was well seasoned and well browned. Vegetables also turned out nice.
For dessert, we had tiramisu, which was served with macerated fruit and fresh whipped cream. It was light and fluffy, with the taste hitting all the good notes expected from this sweet treat. My only criticism was for the espresso flavor, which I think could have been stronger.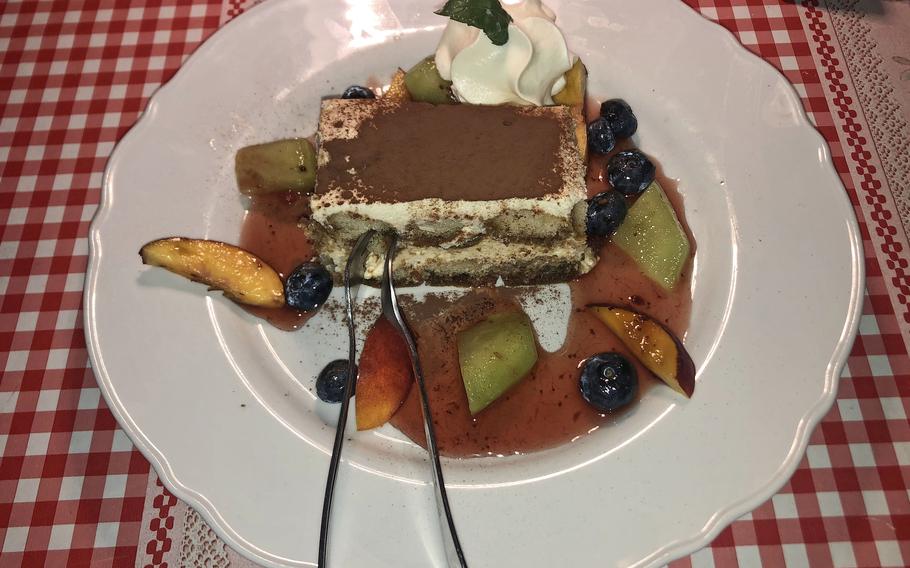 In summary, Trattoria da Balbi provided us with overall good food and attentive waiters who spoke English and were very polite. The menu had a good selection of dishes at reasonable prices.
Although the menu is in German this was not a problem as the waiters provided expert advice which contributed to a great experience.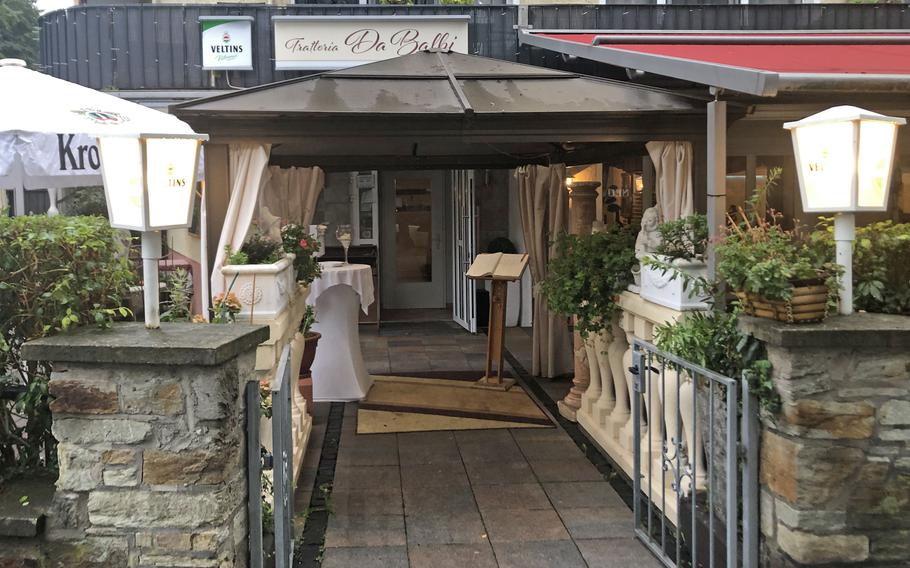 Information: +49 611 840303; [email protected]; Online: da-balbi.de