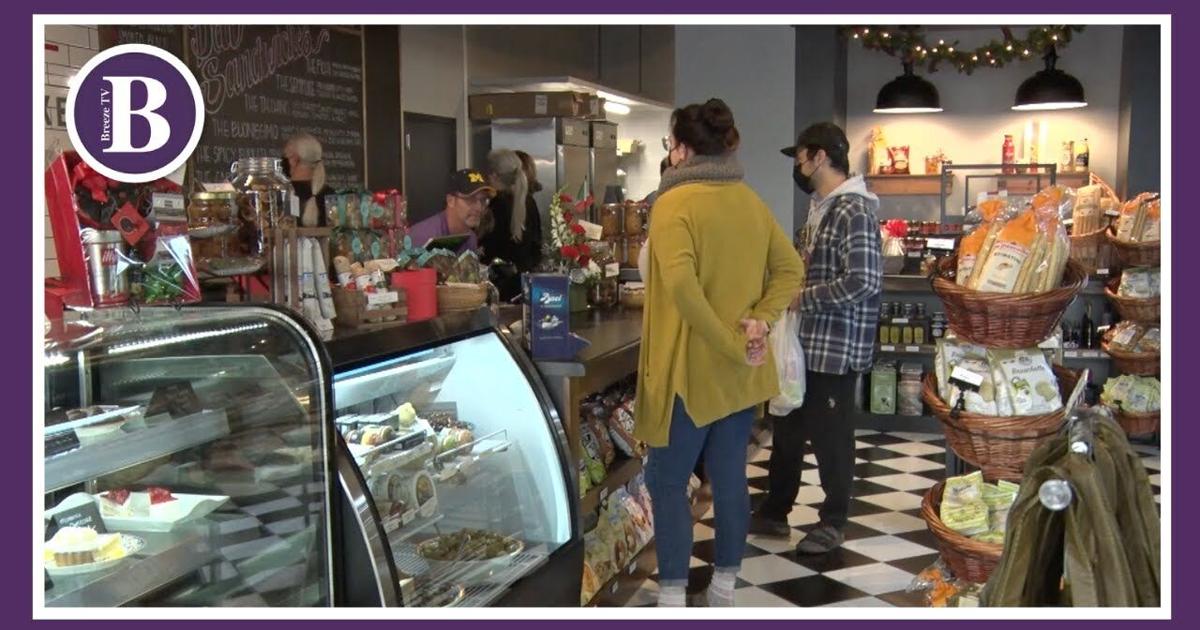 Vito's Italian Restaurant Expands After Years of Commercial Success | TV breaks
In 2007, the Italian restaurant Vito's opened its doors and quickly became a JMU staple for students and visiting parents. After fifteen successful years of operating the restaurant, the owners set themselves a new challenge while combining the success of the beloved restaurant.
After the pandemic, there was an opening right next to the restaurant and they took the opportunity to create Vito's Italian Market. The owners of Italian restaurant Vito's got the idea as they were doing a lot of take out and take out orders while everyone was in quarantine during COVID-19.
There are take out and bake items created for customers to create an Italian dish and only go to one store. The owners of the Italian restaurant Vito, Vito and Katharine, say the process of opening the market was fun. While researching the Italian dishes and products to fill the store, Vito found this process to be nostalgic.
He said testing and finding the food to sell took him back to his childhood when he grew up in Italy. The market produces authentic Italian produce and specialty items not found in Harrisonburg. The owners say they hope the market brings a taste and experience of Italy without leaving Harrisonburg.