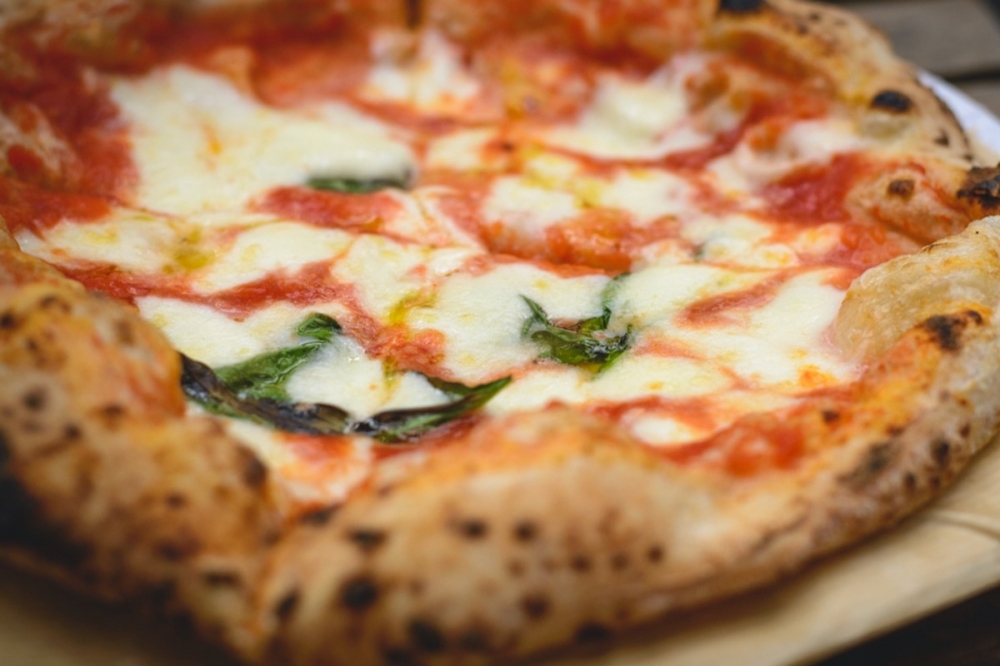 Partenope Ristorante will bring authentic Italian cuisine to downtown Richardson
The Italian restaurant Partenope Ristorante will open in downtown Richardson's Central District in mid-2023. The restaurant will be located at 110 S. Greenville Ave., near the southwest corner of the intersection of Main Street and Greenville Avenue.
According to a city press release, the Partenope Ristorante location will be the first new full-service, sit-down restaurant planned for downtown since the city's redevelopment planning efforts and major infrastructure investments in the central district. .
"As this new restaurant announcement demonstrates, Downtown Core is growing, transforming and is well positioned to serve as the eclectic, vibrant and walkable heart of our community," said Richardson City Manager Don Magner, in a statement. "Years of strategic vision by stakeholders and thoughtful reinvestment by the city are really starting to pay off. We are thrilled with the increased vitality of this area and what it means for our community as more and more people come here to live, work, shop, dine and play.
According to city officials, the restaurant is owned by husband and wife Dino and Megan Sannicola, who opened their first Partenope in downtown Dallas in 2019. Partenope serves Southern Italian cuisine and was awarded the Vera Pizza Napoletana certification, meaning its pizza meets the Neapolitan-style standard.
"When I moved to Dallas from Seattle in 2011, I immediately settled here in Richardson," Sannicola said in a statement. "We are so excited to open Partenope here, bringing the comfort food and warm hospitality of Naples to our home community."
Richardson's new location will also include a patio, providing flexible seating options and greater connectivity to the improved streetscape, city officials say. 214-563-6222. https://partenopedallas.com
">