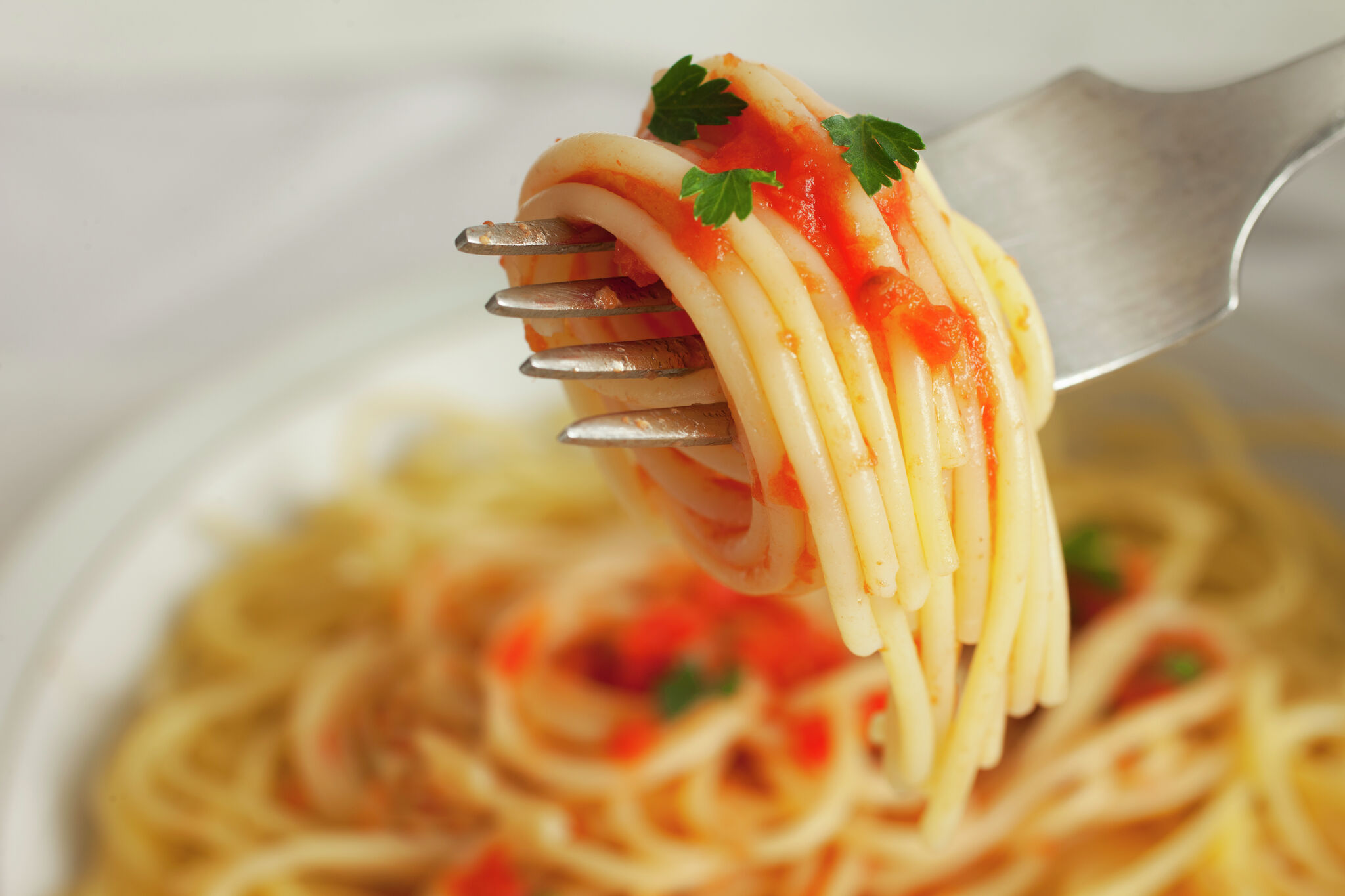 Palinuro Italian Cuisine is building a new restaurant in Fredericksburg
A new restaurant is heading to Fredericksburg with strong Italian roots. Palinuro Italian Cuisine is heading to Fredericksburg, but hungry customers will have to wait until 2023 to get Italian dishes, according to the Texas Department of Licensing and Regulation filing.
While construction is expected to begin on Halloween, Oct. 31, the restaurant won't be completed until Feb. 28, according to the filing. The "interior tenant improvements" will cost around $500,000. The 2,500 square foot building is located at 206 N Milam, Suite H, Fredericksburg, TX 78624, according to the filing. Fredericksburg design firm Mustard Design Architects will work on the project.