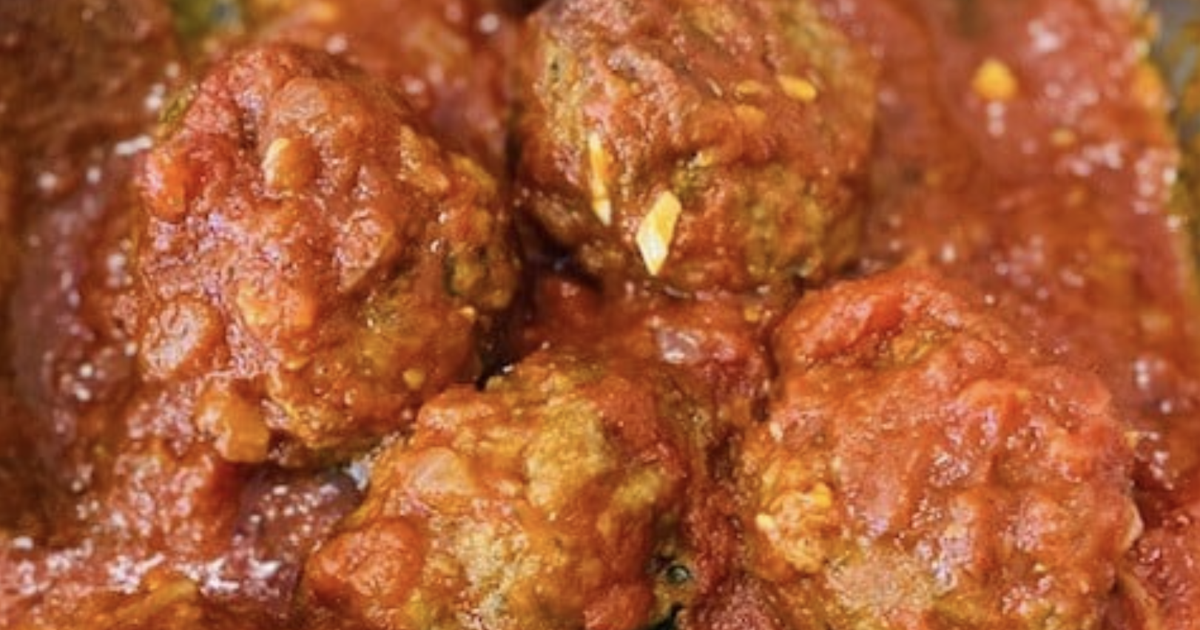 Opening August 29, ENZO Italian Restaurant in Moses Lake to Offer Signature Food, Service and Social Environment | Columbia Basin
MOSES LAKE — Customers will literally get a taste of what it's like to be part of the Cacchiotti family when Dino and Rhonda Cacchiotti open ENZO in Moses Lake on August 29. Descendants of Italian immigrants, the Cacchiotti family bring their 'old world' traditions to the table in the form of foods derived from Rhonda's cookbook.
The opening of ENZO marks a new era for the Moses Lake dining scene, with the restaurant being the area's only Italian restaurant and one of the area's few upscale dining establishments.
Rhonda and Dino conceptualized ENZO three years ago, while considering the feasibility of an Italian restaurant in Moses Lake. Along the way, other members of the Cacchiotti family consulted with the couple; family members which include Dominico, Damiano and Shelby Cacchiotti as well as Max and Talia Anderson.
With ENZO in mind, the Cacchiottis built a new modern structure to house the restaurant. The intention was to impress customers with exceptional architecture and decor, but above all, a delicious and affordable menu.
"We think Moses Lake has great restaurants. With the addition of ENZO, our goal is to create a fun and delicious choice for our community. Additionally, we hope to build the capacity of Moses Lake and the rest of Grant County to attract more businesses and tourists," Dino and Rhonda explained.
ENZO is already having an economic impact on the region, having created more than 40 jobs.
With the ENZO family in place, Rhonda, Dino and the team reopen the doors of ENZO starting Monday, August 29 at 11 a.m.
Reservations can be made online from Tuesday August 23 by visiting www.enzomoseslake.com.