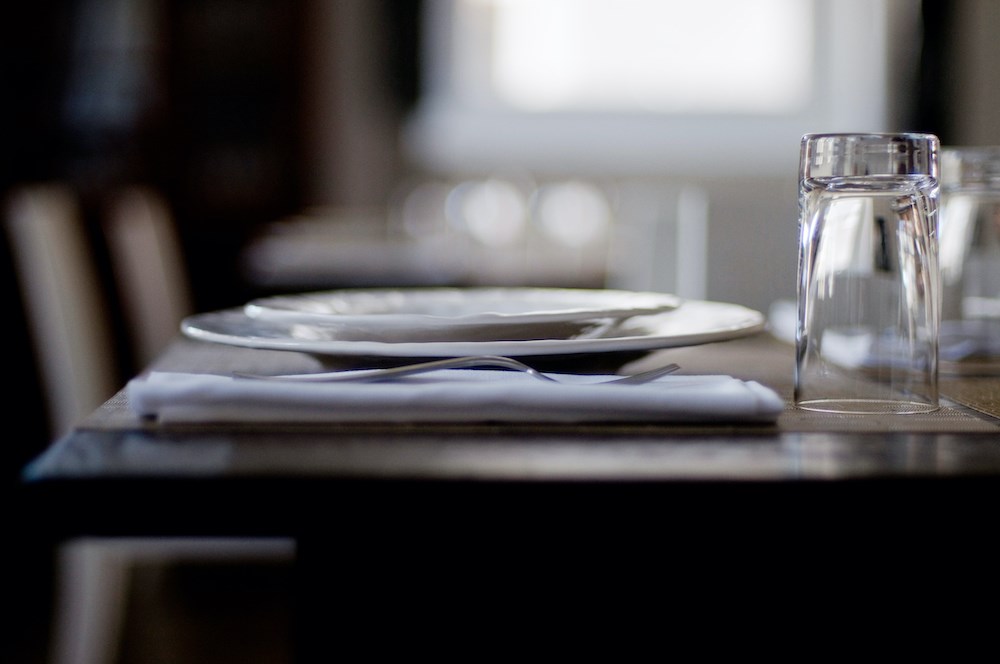 New Italian restaurant set to move into vacant South Granville location
The last day of business for The Rise Global Fusion Eatery in South Granville is set for March 13, but we're already hearing whispers about the new restaurant that should replace it.
Plans are underway for some top Vancouver hospitality vets to take over at 3121 Granville St to create Impostori.
The Italian concept is said to be the effort of chef Andrey Durbach and wine professional Gordon Ritchie, according to social media Publish.
It's only been a few years since Durbach — known for his cooking at old local spots like La Buca, Parkside and Sardine Can, among others — left Vancouver for the island and headed to Courtenay to open Il Falcone.
A little more context: The Sardine Can closed at the start of the pandemic in British Columbia in the spring of 2020, and at the time was one of a trio of restaurants operated by veteran Vancouver restaurateur Chris Stewart. by Stewart La Buca remains operational, however, Sorella has since closed; a new spot called Baghven Uyghur Cuisine recently opened in its place on Cambie.
Stewart opened The Sardine Can in 2012 with chef and business partner Andrey Durbach, who had teamed up with him on previous projects. Ultimately, Durbach moved to the kitchens of Bishop's – Kits' veteran fine-dining restaurant that officially closed late last year.
All this to say that Impostori has it all, thanks to its leader's track record. And while it looks like Durbach has returned to the mainland for good, the well-received Il Falcone remains operational with other staff in place.
No timeline has yet been set for Impostori, and no social media presence, but change could be quick if Durbach and Ritchie and their team quickly transform the space and launch the new venture.