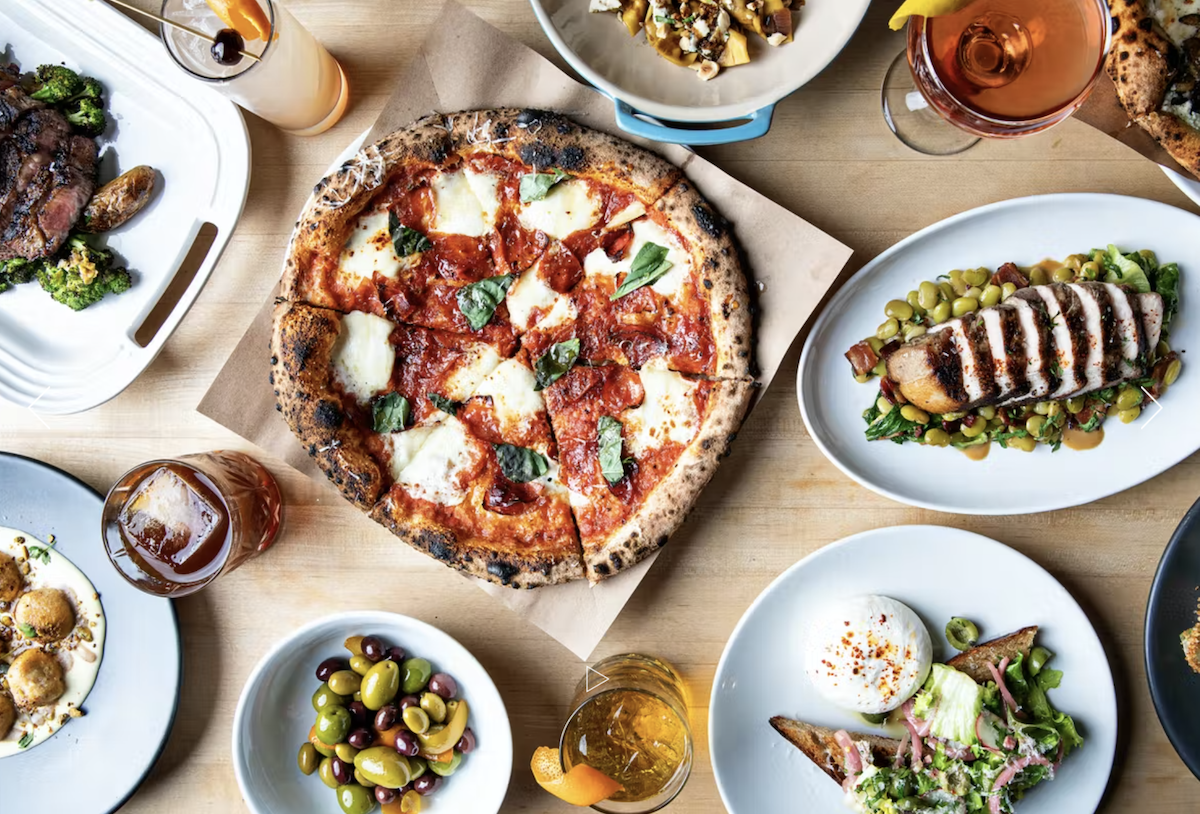 Indaco brings its rustic Italian cuisine to Beltline
The rustic Italian restaurant Indaco is about to open in the heart of the Beltline Eastside Trail in the 725 Pumice development, according to a new building permit application filed with City of Atlanta.
Indaco is one of many restaurants owned and operated by the Indigo Road Hotel Groupwhich has two other Indaco sites in its home region Charleston, South Carolina.
Construction, led by Charleston Lennon construction companyis estimated at $950,000 for the 4,845 square foot space.
Indaco will be in a prime location to attract new customers at 725 Ponce, which is directly connected to the vibrant neighborhood Beltlinea 22 mile trail with a myriad of shops and restaurants.
This is Indigo Road Hospitality Group's fifth restaurant in Atlanta; they already operate four other restaurants, including Sukoshi, Colletta, Oak Steakhouse Avalon and O-Ku Sushi Atlanta.
In Charleston, Indaco – which translates to "indigo" in Italian – serves food prepared by the executive chef Mark Bolshoz. It remains unclear who will take over Indaco's new Atlanta site, or when it will open. However, you can expect the restaurant's wood-fired pizzas, artisan pastas, homemade salami, and savory sausages.