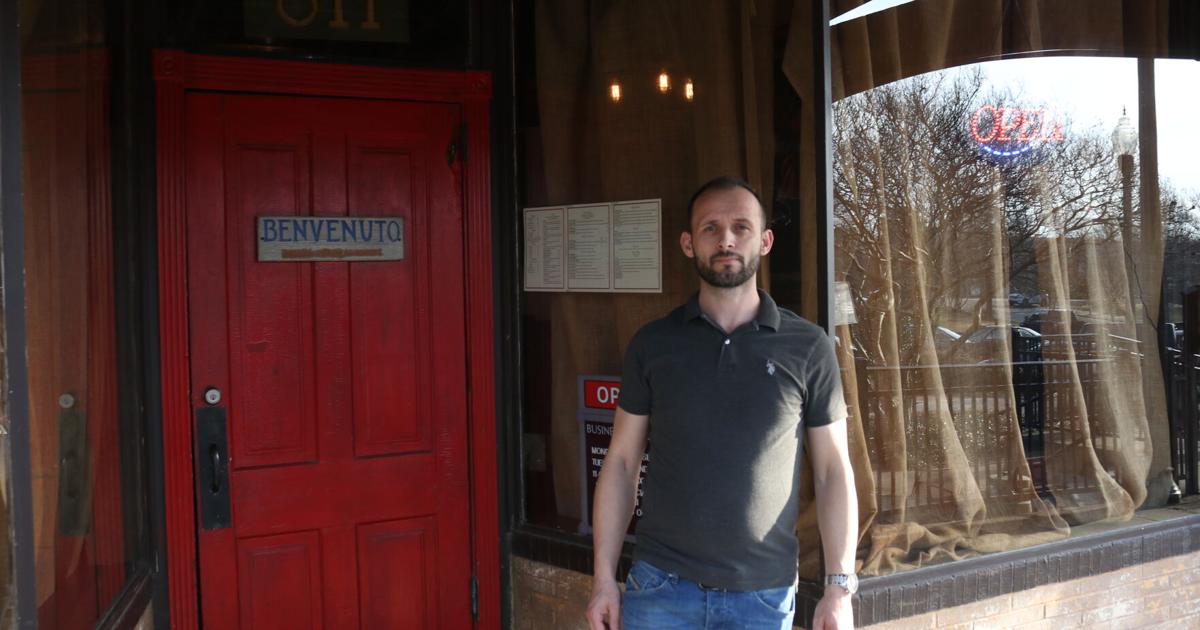 From Ma Fia's to Maffia's: the Italian restaurant Opelika reinvented with a new owner and a new menu | Local News
The sign might be spelled differently, but the doors are open again at Ma Fia's Ristorante in Opelika, which now bears the name Maffia's Italian Restaurant and under new management with a new Sicilian-inspired menu after a soft opening on Friday.
"It's 100% authentic Italian," said Nick Plava, the new owner. "My mother is Italian and my uncle is Italian. I don't know anything about what was here before…but I don't think we're going to use anything that looks or tastes like what was here before.
Plava, an Albanian restaurateur with 18 years of experience running other Italian restaurants in Mississippi, Arkansas, Texas and Louisiana, took ownership of the property after it sat idle for a year and half after the old Ma Fia closed in July 2020 and never reopened.
"This place was actually online for rent, so that's how I ended up," Plava said. "We have nothing to do with the previous owners – I don't even know the previous owners and I don't know their menu."
He moved to Opelika to reinvigorate the restaurant and said he was delighted with the downtown streetscapes and terraces, including the one outside his new business.
"They remind me of big time back home, especially with outdoor seating (because) everyone here has an outdoor seating area," Plava said. "With us, every cafe or restaurant has at least two or three tables outside."