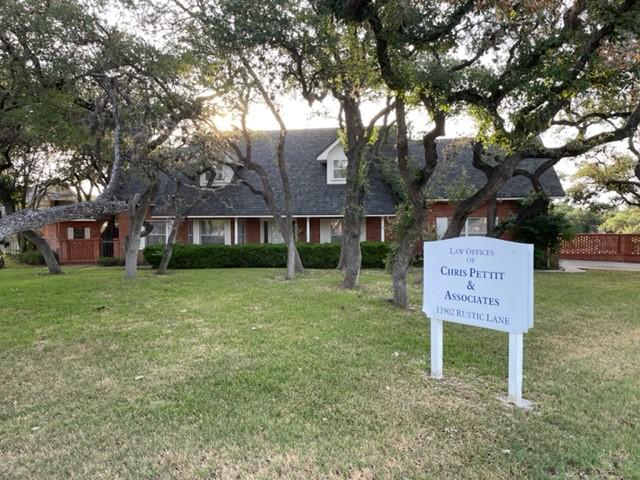 Death of Charles Pettit ruled suicide by Bexar Medical Examiner
SAN ANTONIO — With growing allegations that his older brother had stole millions of dollars from his clients and the law firm where he had been employed closed, Charles Joseph Pettit apparently had had enough.
At some point in the weeks after disgraced ex-lawyer Christopher "Chris" Pettit filed for bankruptcy to avoid litigation and closed his company's offices, his younger brother wrapped his head and top of his torso in plastic sheeting and lay down to die. The death has now been ruled a suicide by the Bexar County Medical Examiner's Office.