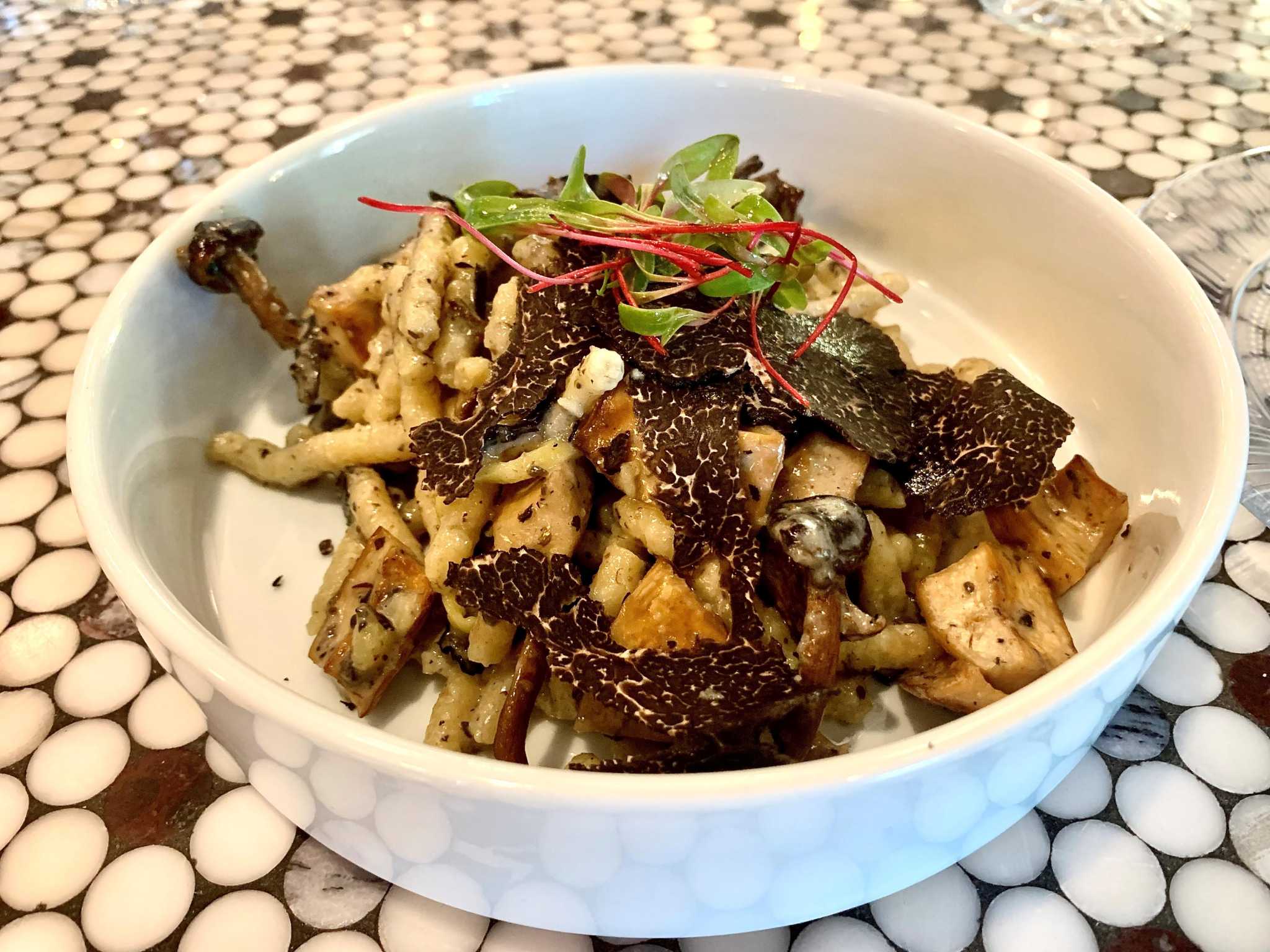 Concura, an elegant Italian restaurant near River Oaks, dares to be different
A first glance at the rigorously tight menu of concura tells you this isn't your usual Houston Italian restaurant. Cod foie gras, fish stew on homemade chitarini, "bowl of tomato bread"… what's going on here in the city of endless carbonaras, pizzas and stuffed ravioli?
I've maintained for years now that "when in doubt, open an Italian restaurant" is a way to make money in this town. Houstonians seem to have an endless appetite for the comforting truths of cooking as interpreted here. In this uncertain pandemic era, this has been doubly true.