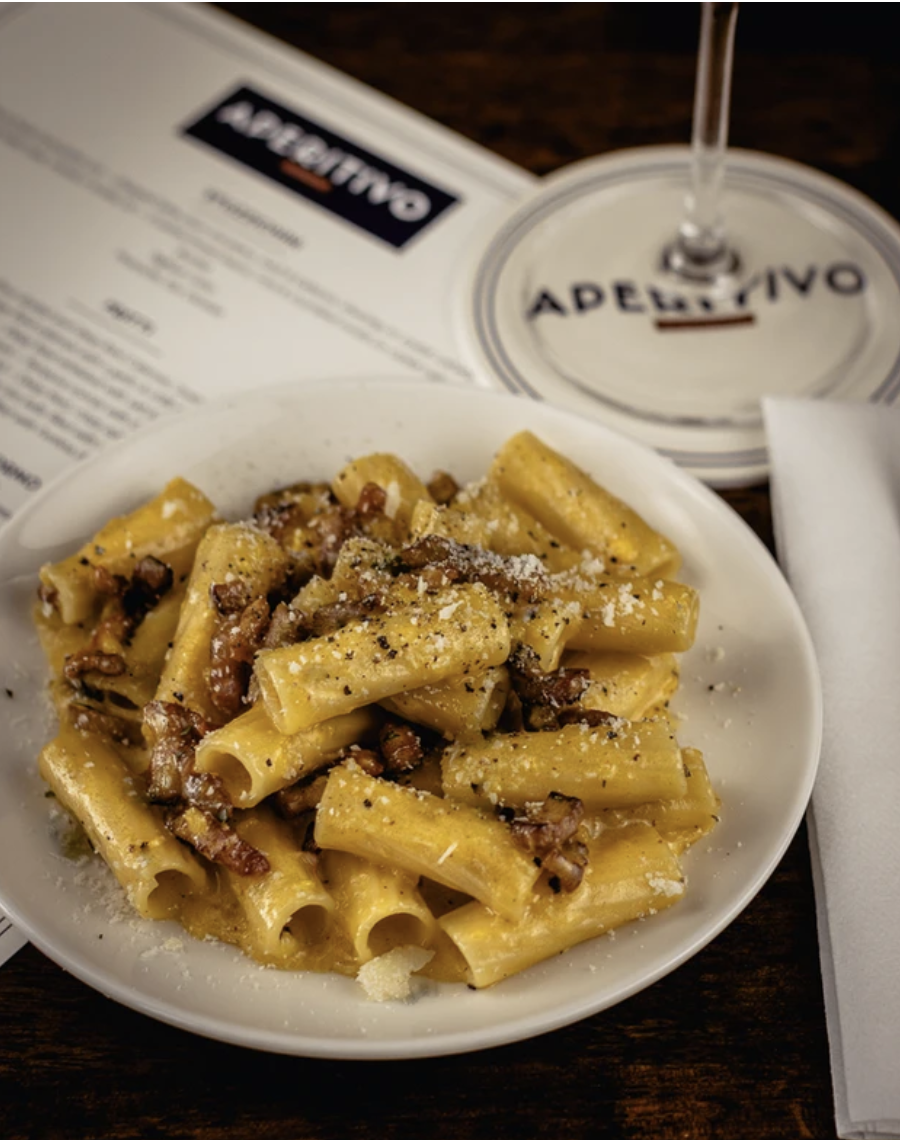 Check out this glamorous 1950s-style Italian restaurant that just opened in the city center
The nights are getting longer and we are on the hunt for the last and best places to warm up from the cold this winter. And as if fate had willed it, a superb new Italian has just opened its doors in the heart of Dublin!
Aperitivo Cicchetti, is a small Italian bar with plates, wines and cocktails located on Nassau Street, Dublin 2, but with a glamorous style of the 50s that we are obsessed with!
It offers a range of classic Italian dishes that change weekly to give diners the opportunity to explore the many facets of Italian cuisine, from traditional Roman dishes carbonara and cacio e pepe, to panzanella from Tuscany and arancini from Sicily. .
And if you like cocktails, they even offer an authentic selection of appetizers, negronis and spritzes.
Don't worry, if that sounds a little too fancy, they also stock cold bottles of Peroni to suit all tastes.
But better be quick if you plan to book, as in classic Italian fashion, Aperitivo Cicchetti likes to keep things intimate with a comfortable 20-seat setting.
Perfect for a romantic date where you won't run into a friend, or worse… a relative (it's Ireland after all!)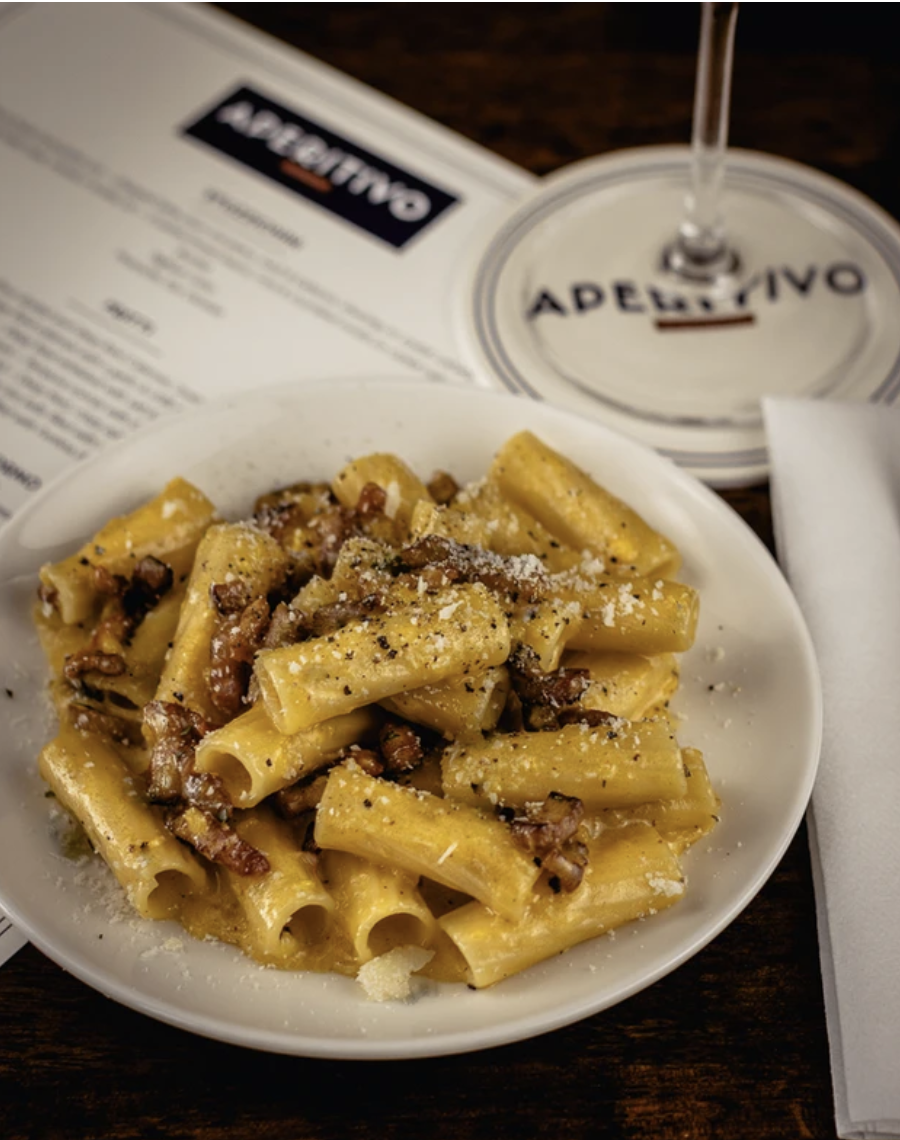 For more details on how to book and view the menu, head to their website https://www.aperitivo.ie/