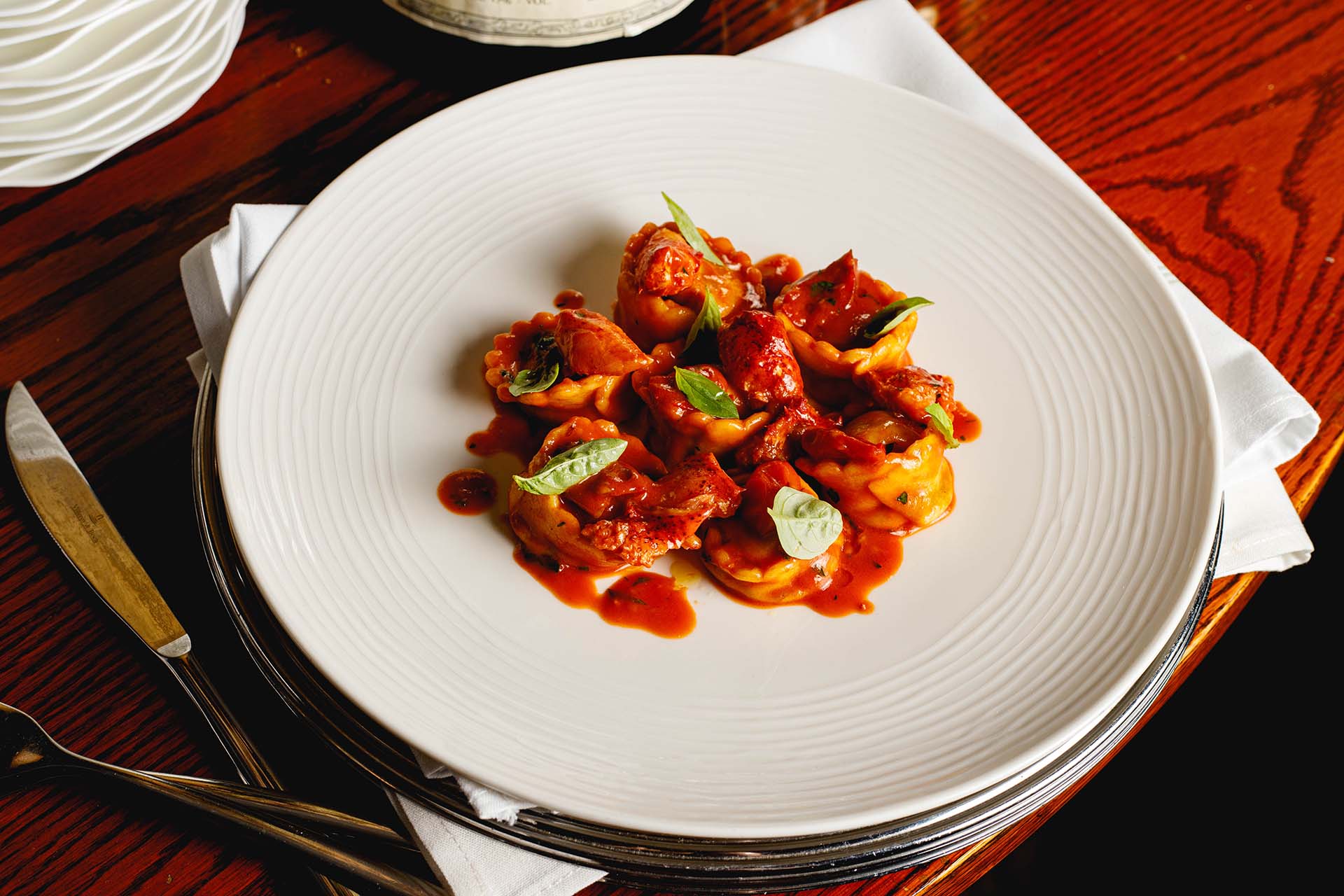 Bantam's Materia Ristorante serves authentic Italian cuisine
In a quick bend on the short stretch of road between Litchfield and Bantam stands a solid block of mansion with a sign in front. Built in rough cut stone and leaning against its own pond, the house has the permanence of geology, as if it had always been there. The mind wonders at the old stories contained within these sturdy walls even as you enter its newest, Materia Ristorante.
In venerable New England tradition, Materia is also an inn, with the house being as quirky as it gets, turned into a four-bedroom lodging. For Executive Chef David DiStasi, it's been a long and winding global road that has brought him here. "When I was 14, my father and my brother Michael [who now runs the inn] started a restaurant business," he says of his early years in Watertown. "It was never, 'Oh, I want to be a chef,' growing up. The food was right there, all around me, and my first restaurant job was at La Tavola in Waterbury.