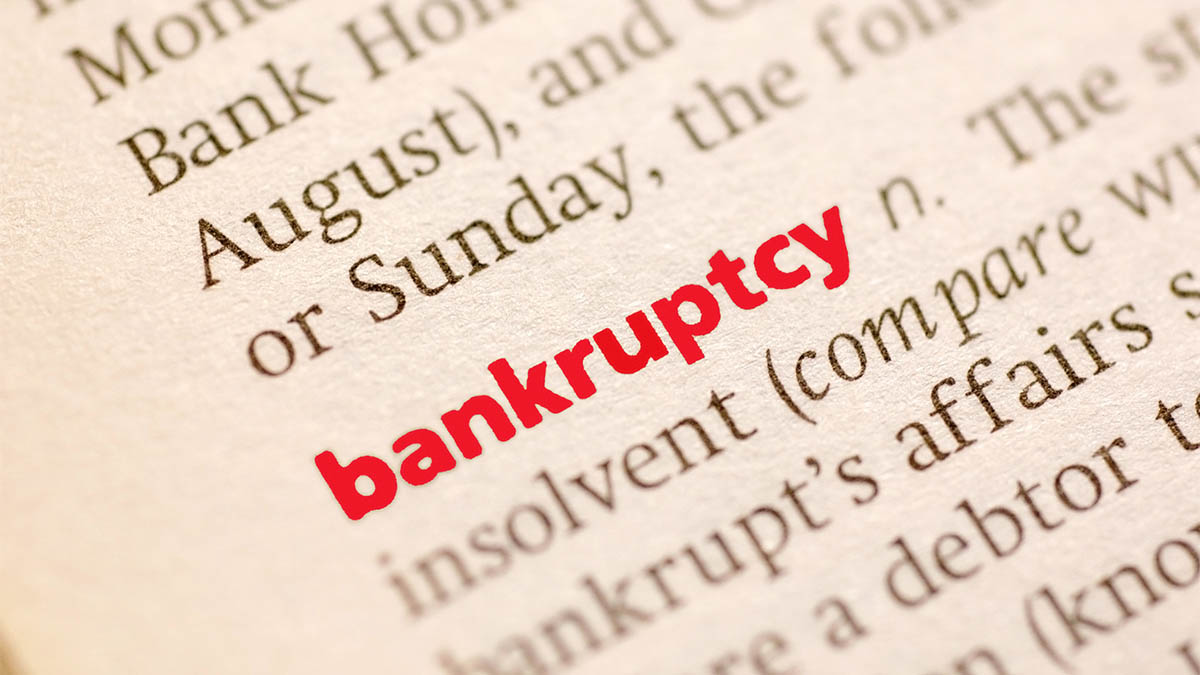 Bankruptcy filings still low in July
So far, New Hampshire is seeing an average of 52 deposits per month
More than halfway through the year, and bankruptcies are still at record highs. They haven't gone down over the last few months, but they haven't gone up much either.
Some 53 households filed in July, one more than in June, two more than in May and one less than in July last year. July deposits were the lowest since 1987 (when there were 46 in July).
For the second month since we've been tracking this, not only have no businesses filed in June or July, but no households have filed business-related debt.
We are still on track for a record year. Since the beginning of the year, we have averaged 52 per month. Last year, the average was 61.
To put it into perspective, some 494 were filed in July 2009 in the middle of the last recession – more than nine times that many. The average monthly deposit that year was 427.
Deposits have now remained in double digits for 28 consecutive months. For 32 years before that, they were in the triple digits.
Bankruptcy lawyers attribute the lack of filings to the lingering effects of massive government assistance during the pandemic, as well as programs and court backlogs that have also all but crippled foreclosures and evictions, though they are starting to increase a little.