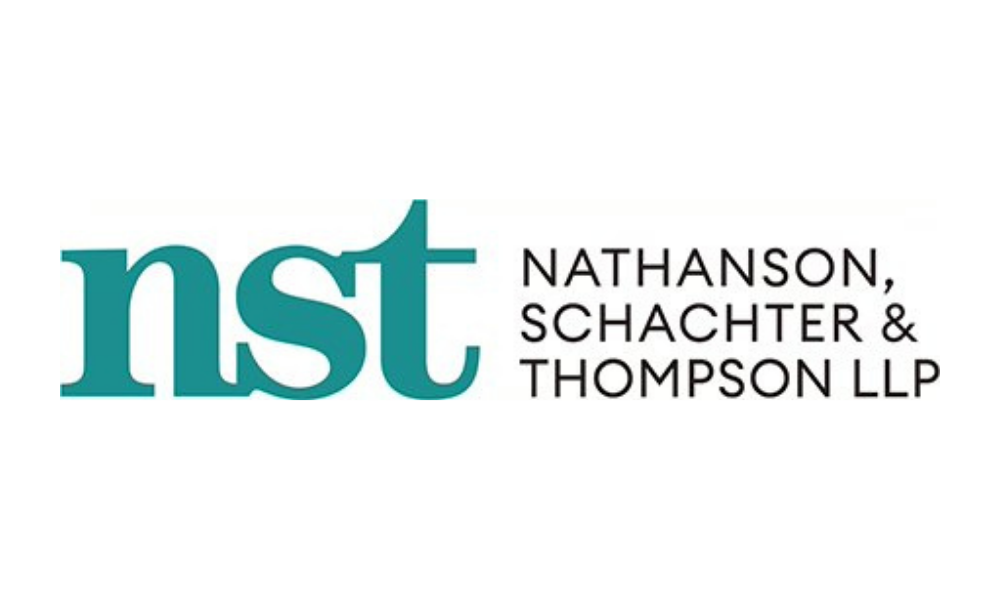 Back from the brink of bankruptcy: when and why notices of intention can be withdrawn in the event of insolvency
In an application to Justice Burke of the Supreme Court of British Columbia on March 21, 2022, Regal cited the above authorities for the proposition that the Court has the power, despite the "loophole" in the legislation described in Poly-Innovationto allow the withdrawal of an NOI.
In Regal's case, all of the company's previous indebtedness was replaced with funds raised from underwriters who purchased the company's convertible debentures, not extinguished by a purchase of the company's assets as in Re Poly Innovation. Nevertheless, Regal argued, and the Court accepted, that the principles set out in Re Poly Innovation applied to the case of Regal.
Regal submitted that it was clear from the Ontario authorities that the Court had jurisdiction to make the order sought. She argued that an order withdrawing the proposal was the only appropriate way for Regal to exit the NOI process since it was no longer insolvent. Regal also argued that withdrawing the notice of intent would save the company time and money and benefit shareholders. It would not be necessary to call a meeting of creditors.
After hearing these submissions, the Court granted Regal leave to withdraw its Notice of Proposal.
Unfortunately, the Court did not issue reasons for judgment, but Judge Burke's order confirms that the Court has jurisdiction to grant a corporate debtor leave to withdraw a notice of intention without filing a proposal, and c t is also a good example of how the Court will fill in the "gaps" of the BIA by resorting to its inherent jurisdiction.