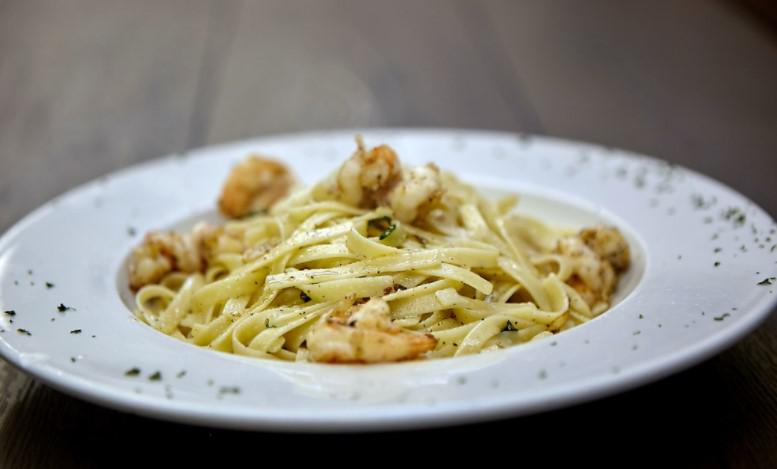 Adriatic Cafe Italian Cuisine Now Open in Katy
Over 20 years ago, Ekrem Hyseni and Alban Bulliqi came to America, bringing with them dishes from the cuisines of Venice, Italy. Now their restaurant, Adriatic Cafe, serves these dishes to the people of Katy.
Adriatic Cafe, specializing in Italian dishes, opened at the end of December in Katy. Located at 27240 Katy Freeway, the restaurant offers popular Italian cuisine served with signature sauces. Katy's location is the fourth Adriatic Cafe location in the Houston area.