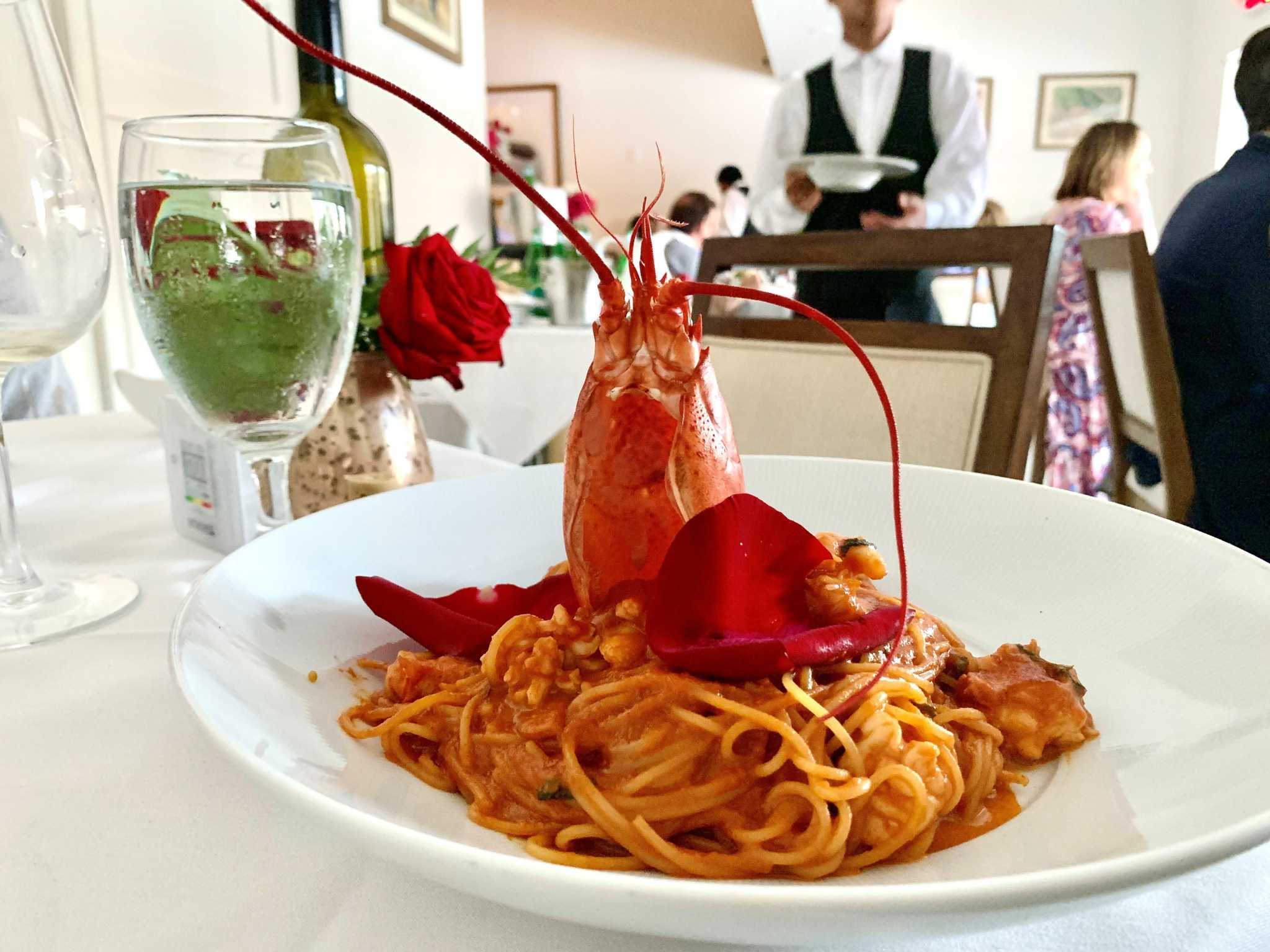 3-course madness at the new Italian restaurant Amore in Montrose
When I get lucky on a restaurant visit, there will come a time when I'll sit up straight in my chair, eyes wide, nerve endings at attention. That's when I tasted something that's not just good, but crazy – the kind of dish I'll think about later.
I experienced three of these moments in Amore Italian Restaurantthe 6-month-old business of longtime Da Marco chef Alfredo Mojica and his wife, Christina.